Increase sales and streamline your business instantly with our platform!
---
Increase your production.
Whether using our web rater, online binding, kiosk or lead campaigns, we provide all the tools to increase your sales. Using our cloud based platform you can track your production from your fingertips.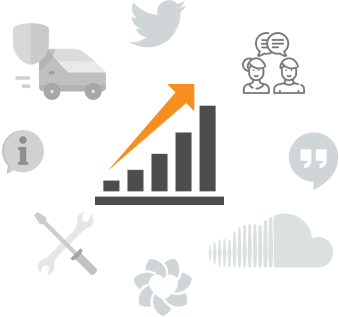 ---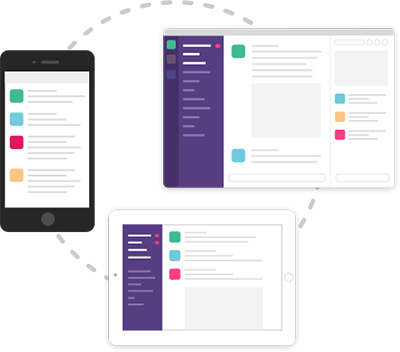 Comparative rating, eSign, e-payments, text messaging & reports all in one place.
Now customers can rate and buy insurance on your website. Agents can check rates and communicate with customer anytime and from any device.
---
Our coverage map
RateForce is constantly expanding it's coverage area to provide solutions for independent agent's and insurance carriers. With Nationwide coverage, RateForce has a solution for everyone.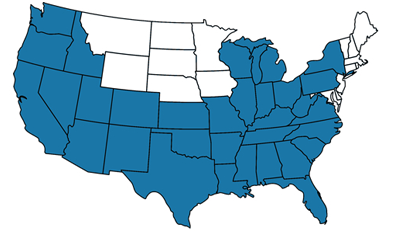 Web Rater
Your customers can rate and bind insurance from your website 24/7 using our plug and play web rater.
see more features
AgentAssist
All the tools in one place to increase sales, improve customer communication and streamline efficiency.
see more features
Lead Generation
Setup a campaign to purchase leads, instantly compare rates and offer customer your best rates.
see more features